THE
FULLNESS
OF LIFE IN HIM
In John 10:10 Jesus said that He came for each of us to have life to the full.  This fullness of life is based on learning to live in the Spirit and His best for us and to glorify and enjoy God forever. LifeCare exists to minister to the whole student and to walk alongside families in times of need.  It is true that  students are at school in order to get an education which primarily deals with the mind.  However,  it is evident that what is happening with them emotionally, physically and spiritually has a large impact on their ability to learn.  These elements also impact how they see God and their intimacy with Him.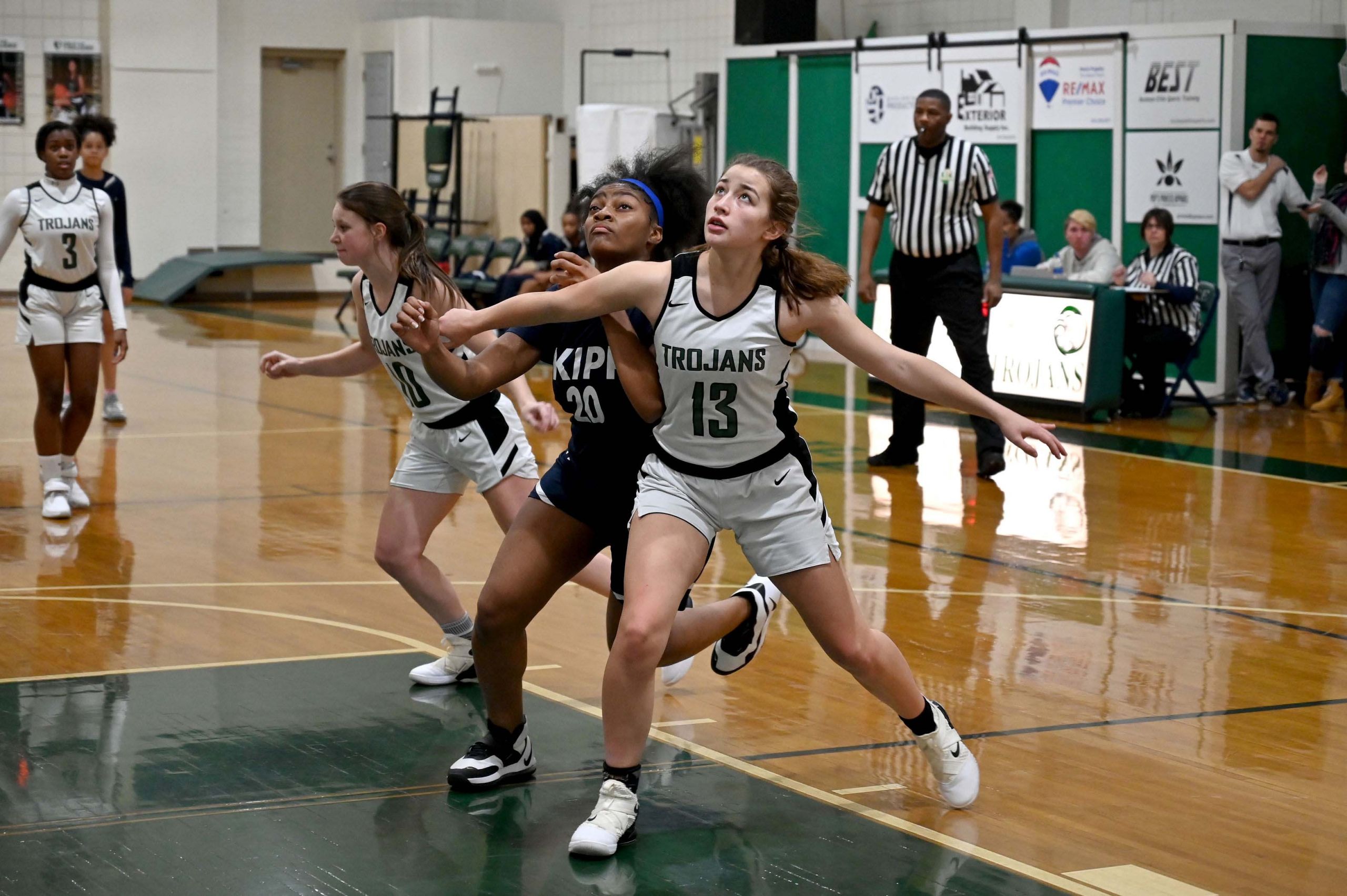 PHYSICAL WELLNESS
Through athletics, gym classes, nutrition programs and outside programs, students are trained to purse a healthy lifestyle.
EMOTIONAL WELLNESS
Strong relationships with peers and staff members build a foundation of emotional health that is supported by our LifeCare team during more difficult times.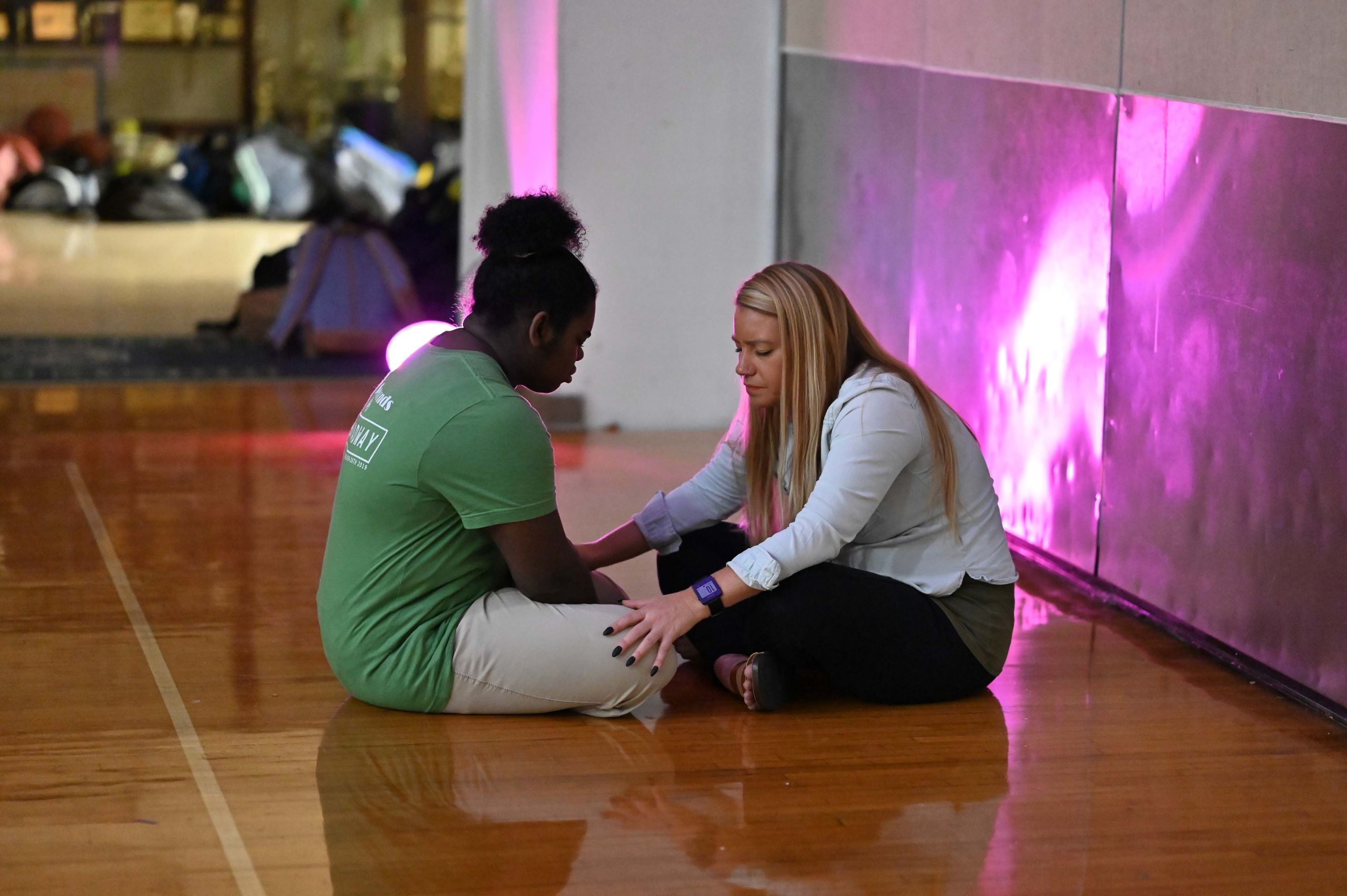 SPIRITUAL WELLNESS
Students are prayed for and prayer with every day – learning that spiritual health is based on a close relationship with Christ and with other believers.
In ministering to the whole student, the LifeCare team walks alongside students and their families in order to help them remove obstacles that are in the way of living life to the full.  This is different for each individual and therefore LifeCare ministers to each student and family according to their individual needs.  With each need it is our desire to always face the students and families toward Jesus and allow Him to do His healing and  redeeming work in their lives.