Elementary school is an exciting time. It is all about learning new things everday. At Tree of Life, our students explore and discover the wonders that of the life God has designed. Loving staff nurture and guide students to a strong foundation that will carry them for life.

EXPLORING LIFE
BEYOND
THE CLASSROOM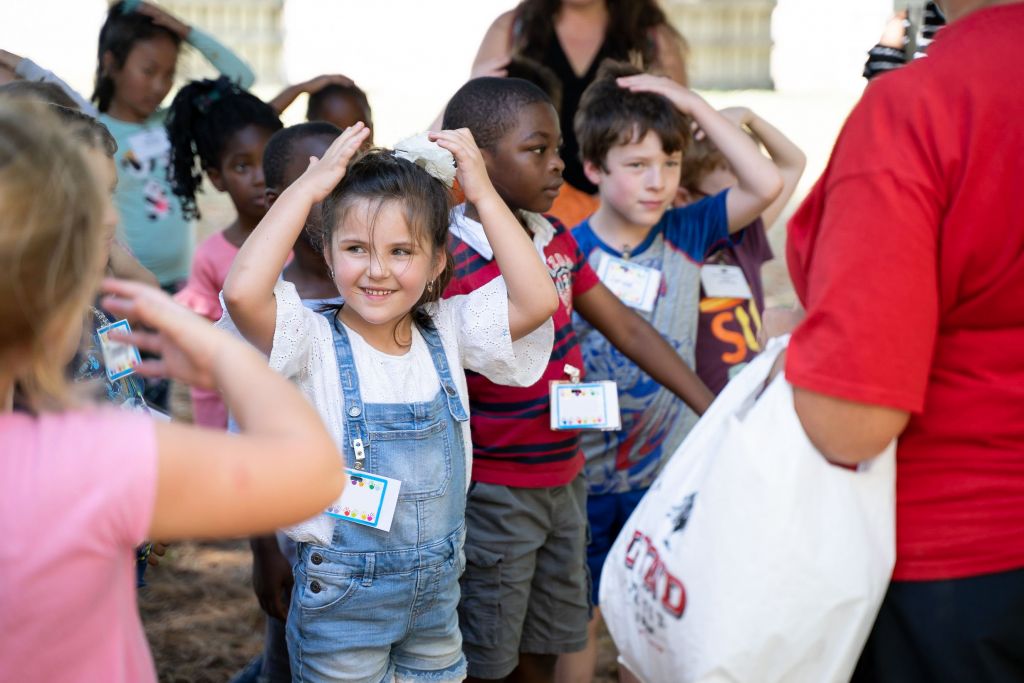 FIELD TRIPS
Exploration and discovery go beyond the classroom through field trips, labs, and class visitors.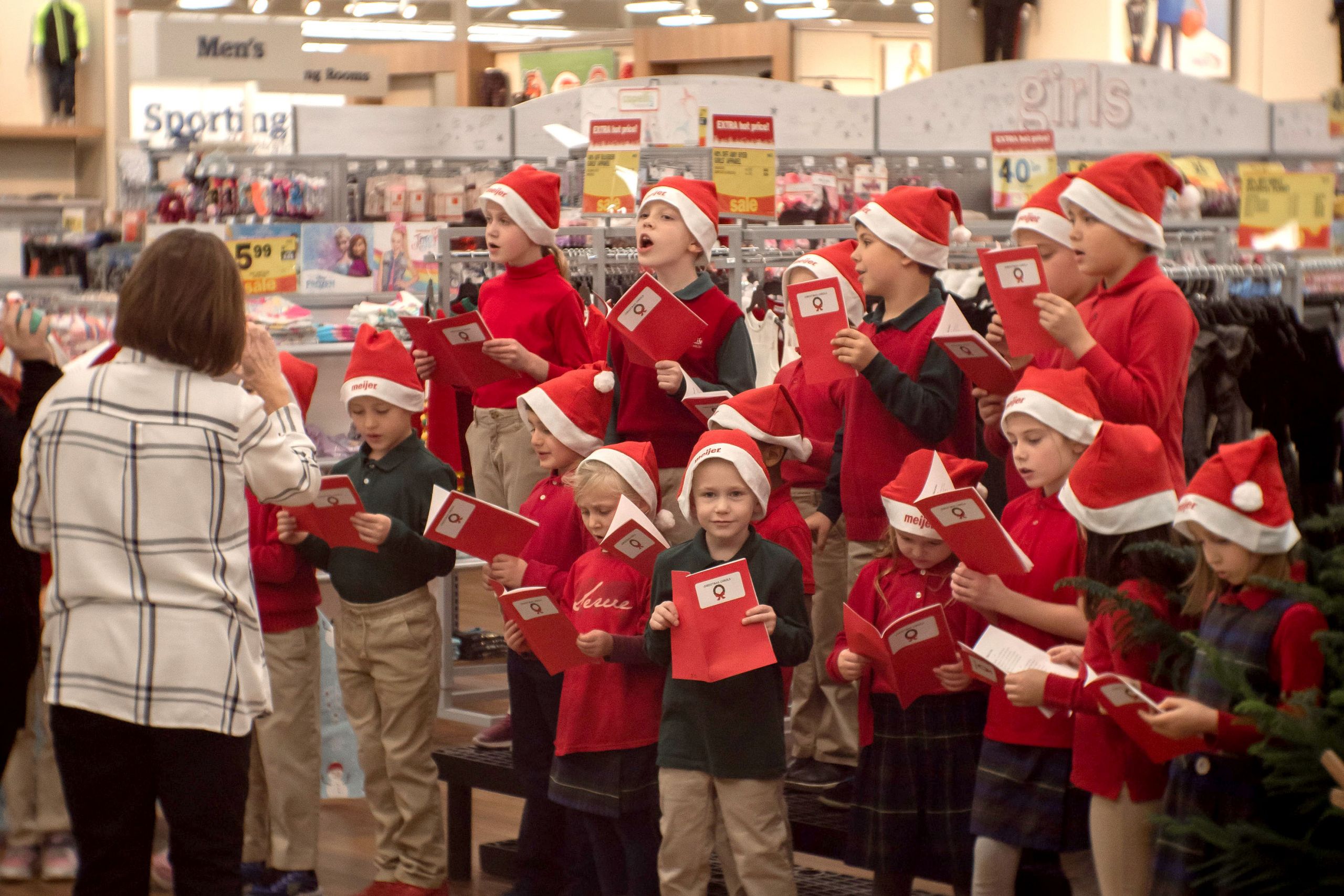 SERVICE
Students are trained to follow Christ's example and serve others first – both at school and within their communities.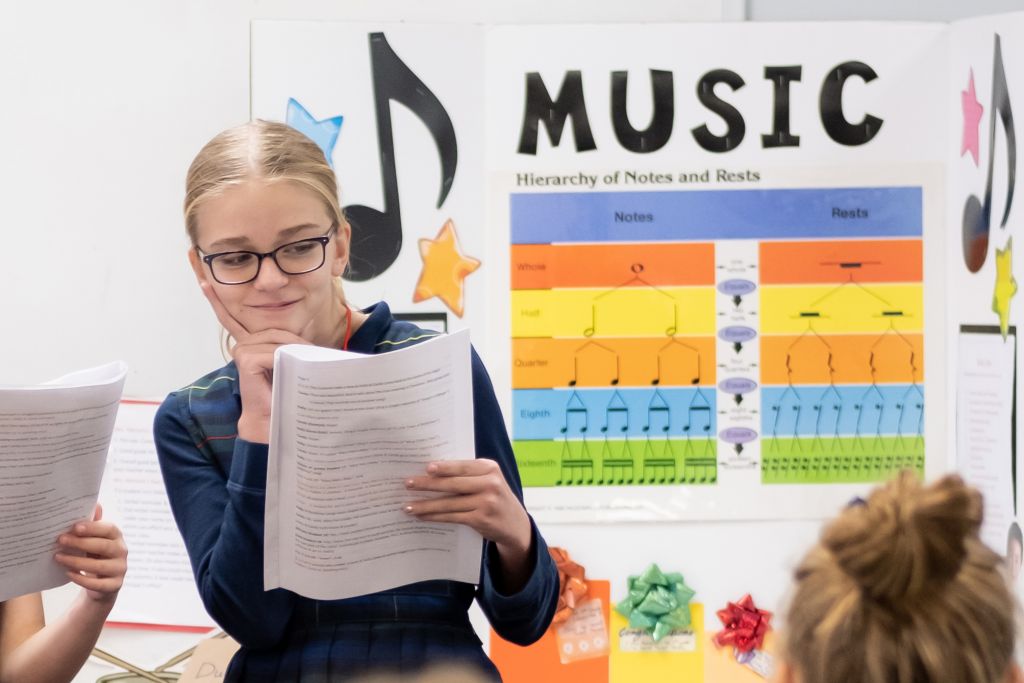 SPECIALS
Specials such as Spanish, STEM, and ASL provide elementary students will a well-rounded approach to education.
Creativity shines at Tree of Life. Our students have many opportunities to cultivate and display their creative gifts.
Elementary school art opportunities: