The spiritual formation of a child does not come from a text book. It comes from conscious discipleship and loving examples of Christ-like service. Tree of Life puts first importance on the spiritual formation of its students and is always looking at new and better ways to instill God's Truth.
HIGH SCHOOL | MIDDLE SCHOOL
LIFE GROUPS
Students in high school and middle school are paired with a dedicated staff member each year in groups of 10-15. These life groups form the basis of personal discipleship and spiritual formation.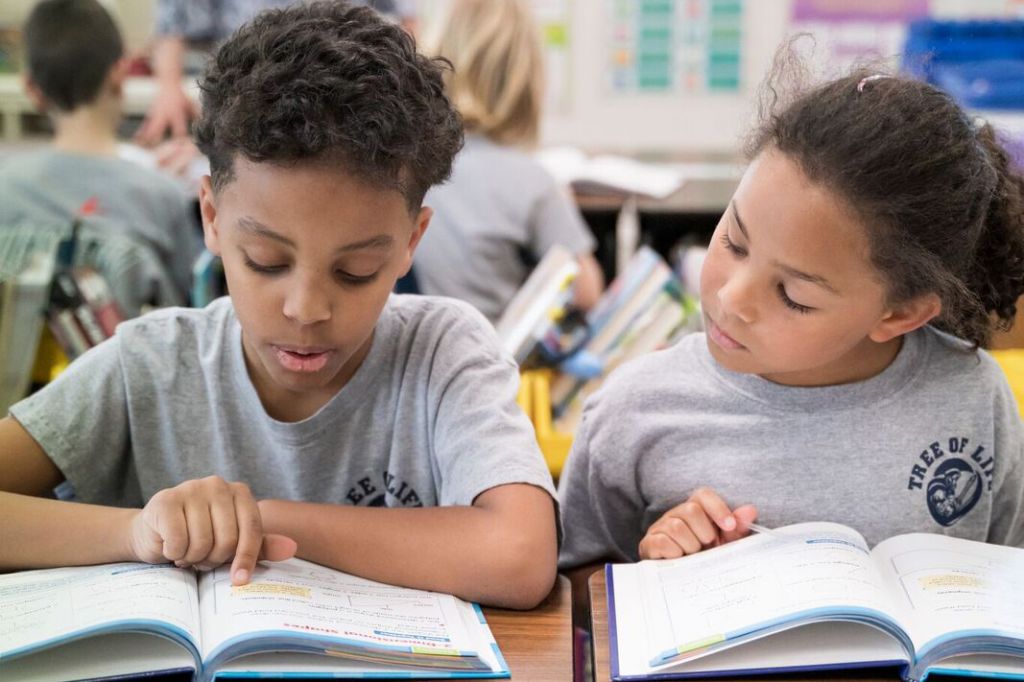 BIBLICAL THINKING
All of our courses in all grade levels are taught from a Biblical worldview. Students are trained to think with their minds and apply Biblical principal to science, history, art, business, current events and more.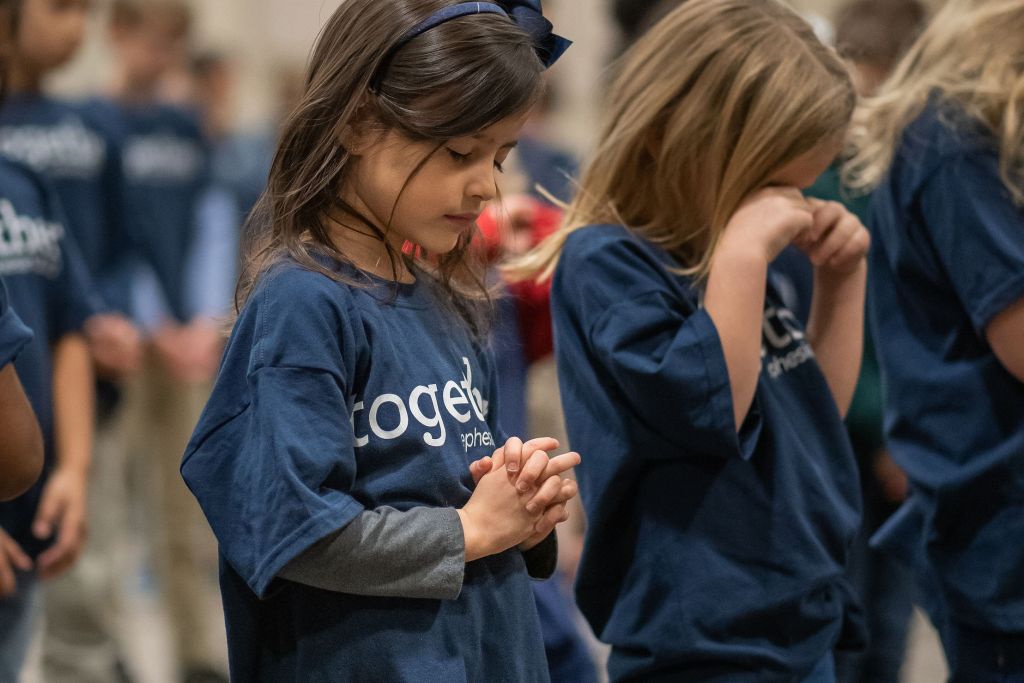 WORSHIP AND PRAYER
Almost every event at Tree of Life contains either worship or prayer. Students are taught that worship and prayer are not rituals, but natural outpourings of love and adoration for our Creator.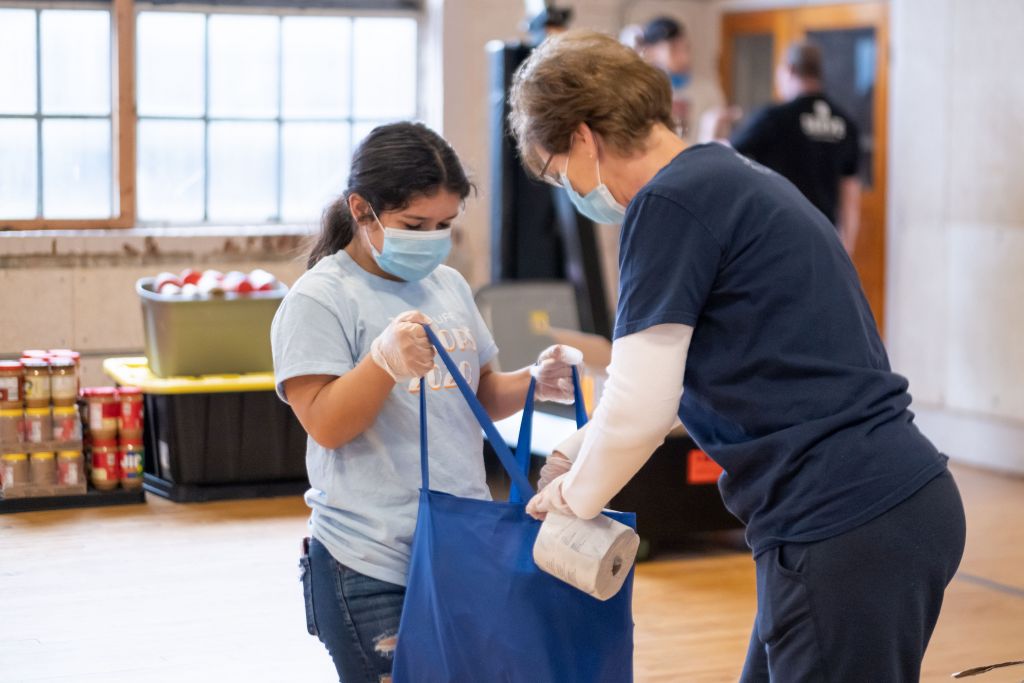 CHRIST-LIKE SERVICE
Even our youngest students are taught that Christ came to serve, not be served. Our staff model this service with humility every day and carefully provide opportunities for our students to practice service.
Preschool through 5th grade are led in worship, prayer, and Biblical thinking during frequent chapels. Students look forward to a time of energy and fun while learning the Truth of God's Word.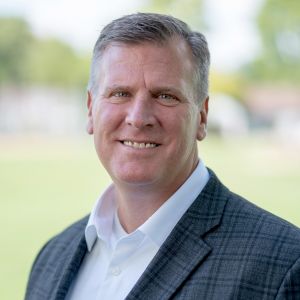 Christian schools are God's idea. Tree of Life is His. We exist for His glory and He has invited us to be a part of raising the next generation to follow Him.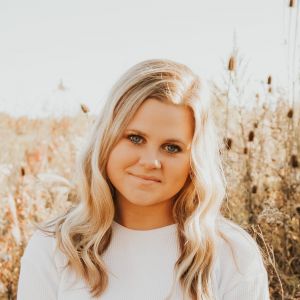 Truthfully, I cannot be more appreciative of Tree of Life. Thank you for all the good memories, relationships, and time you have spent investing in my life.