WHERE COMMUNITY BECOMES FAMILY
Tree of Life is a Christ-centered community committed to advancing knowledge, cultivating wisdom, and developing resiliency in students while they explore who they are and discover who God has created them to be.

EDUCATING THE
WHOLE
CHILD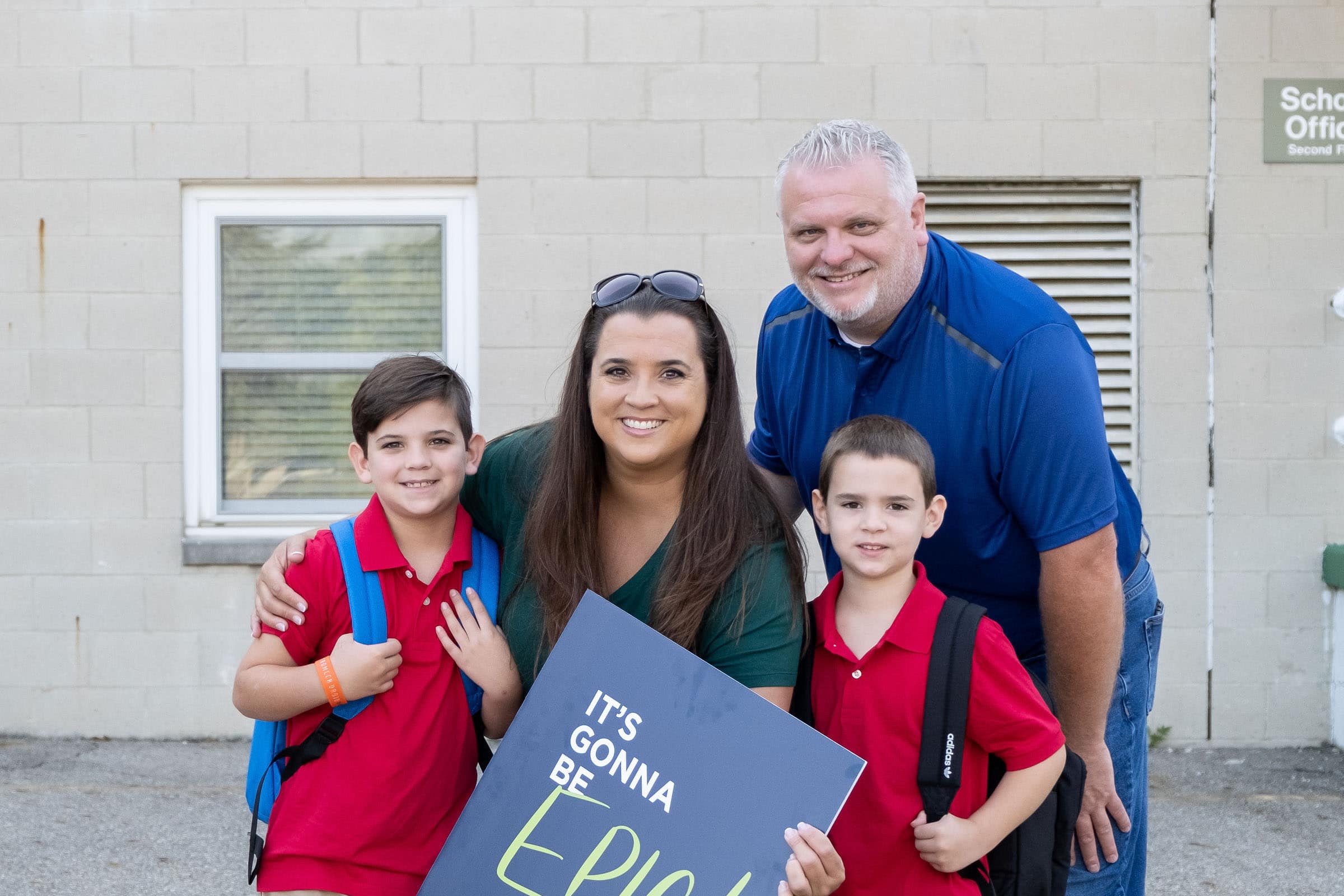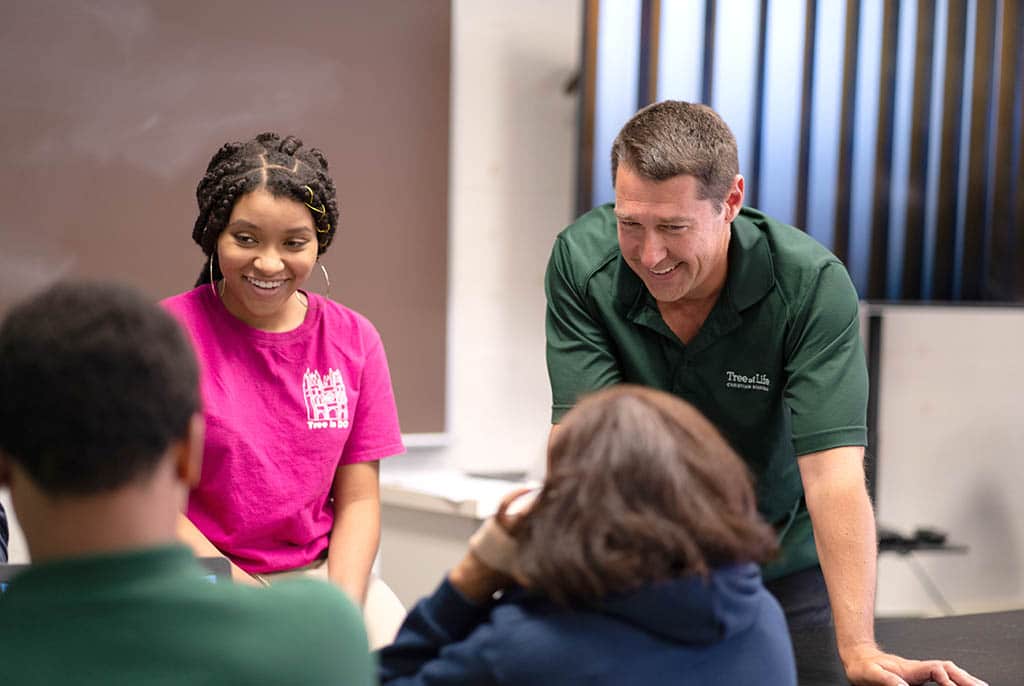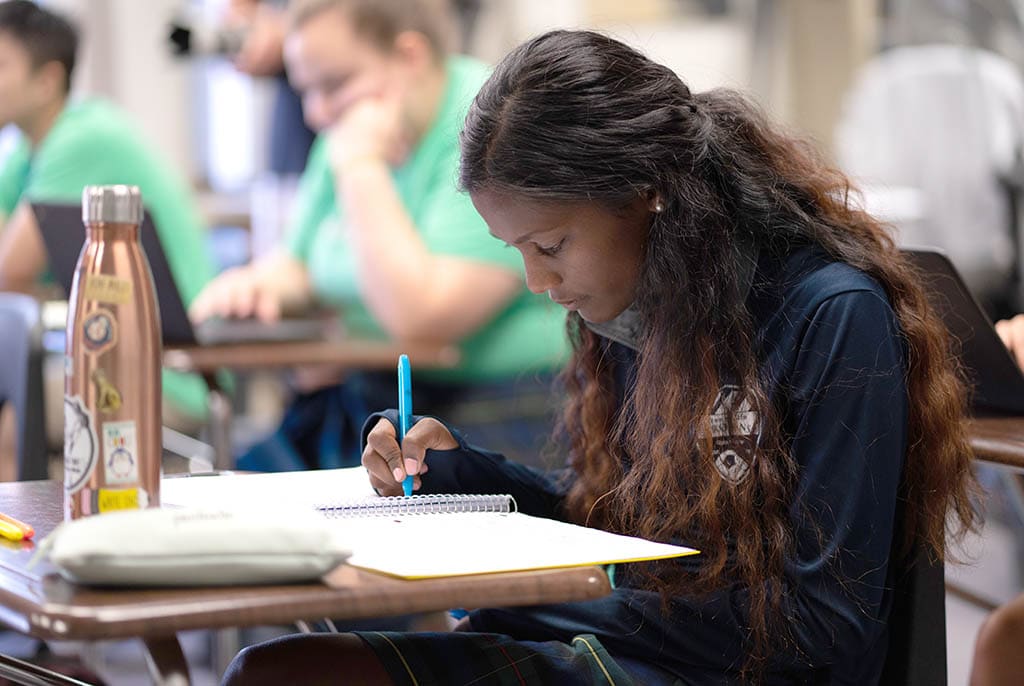 Tree of Life Christian Schools is committed to the education of all students in the Truth of God's Word. Our philosophy of education is centered around the development of the whole child in this Truth.
Heart – Love Passionately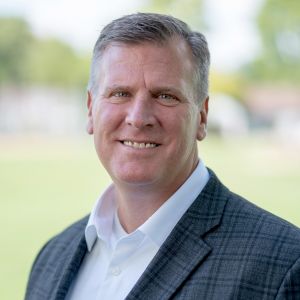 Christian schools are God's idea. Tree of Life is His. We exist for His glory and He has invited us to be a part of raising the next generation to follow Him.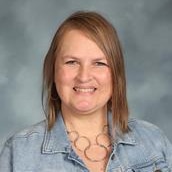 An inviting classroom allows the parents to feel like it's THEIR classroom too. It is important that parents know their partnership is valuable.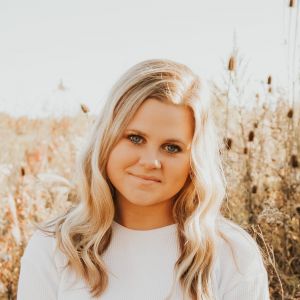 Truthfully, I cannot be more appreciative of Tree of Life. Thank you for all the good memories, relationships, and time you have spent investing in my life.