Middle school is a time of transition for many students. At Tree of Life we view middle school as a precious season of growth where many foundational beliefs and values are formed. Students are guided through this season by caring staff that have a passion for this age group and challenge students to grow intellectually, socially, and spiritually.

AN ENVIRONMENT OF
LEARNING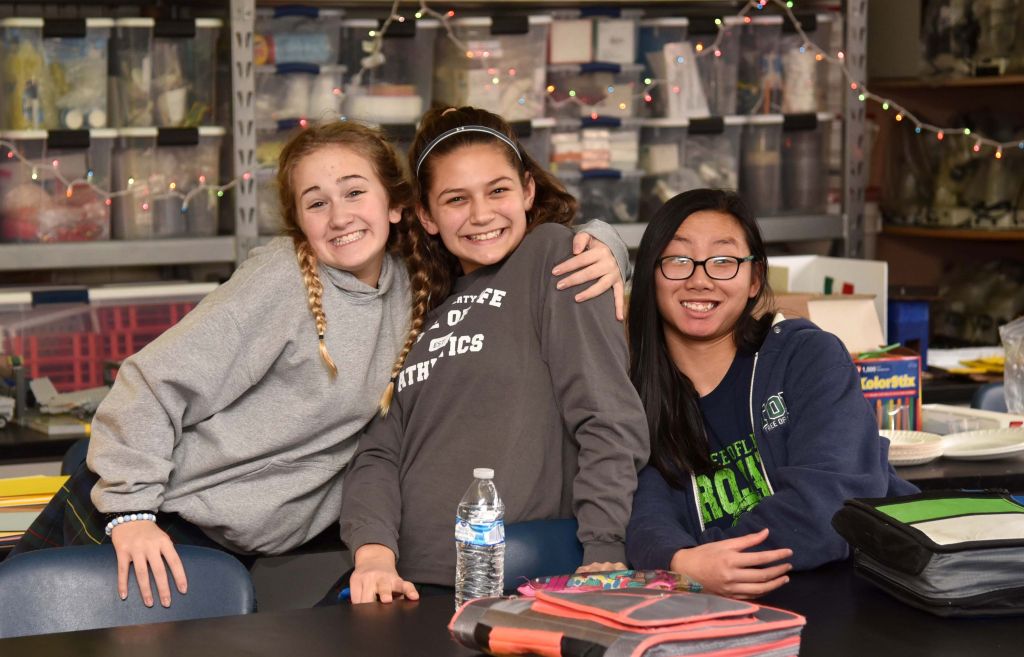 CARING
Staff members work closely with students and build lasting relationship through discipleship. During Lifegroups, each student is paired with a dedicated staff member and 10-15 of their peers.
SAFE
Our classrooms are safe and exciting places to learn. Students are encouraged to express themselves and engage with their peers as well as their teachers.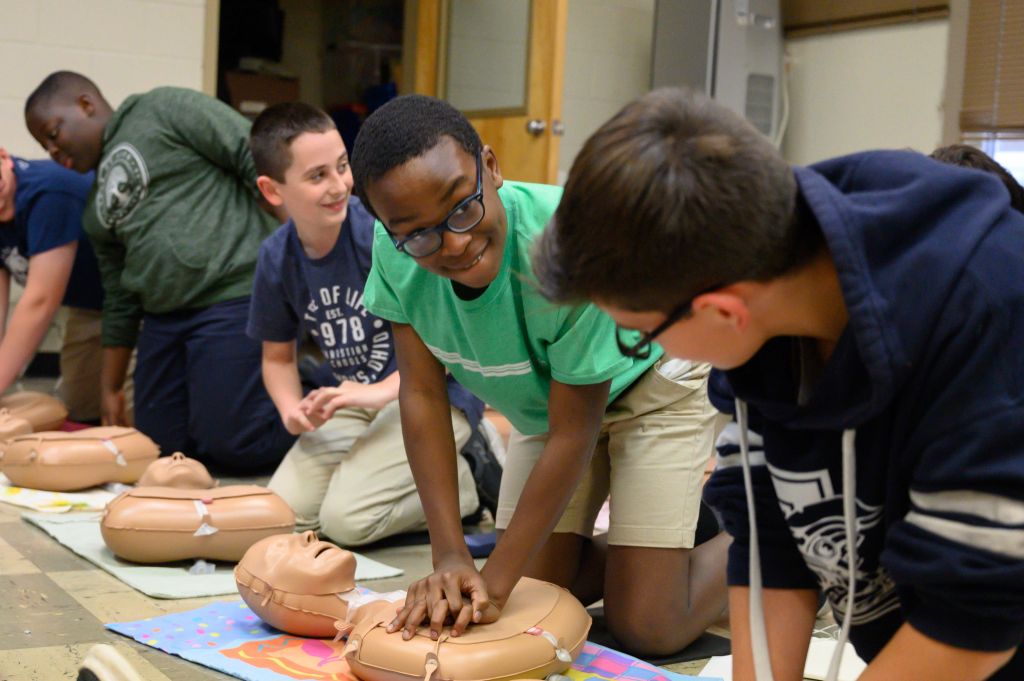 ENGAGING
Students build a passion for learning while staying engaged through creative lessons, outdoor classroom space, and field trips.
Students make lifelong memories though special events like overnight retreats, trips, sporting events and talent shows. The culmination of the year is the 8th grade Washington D.C. trip.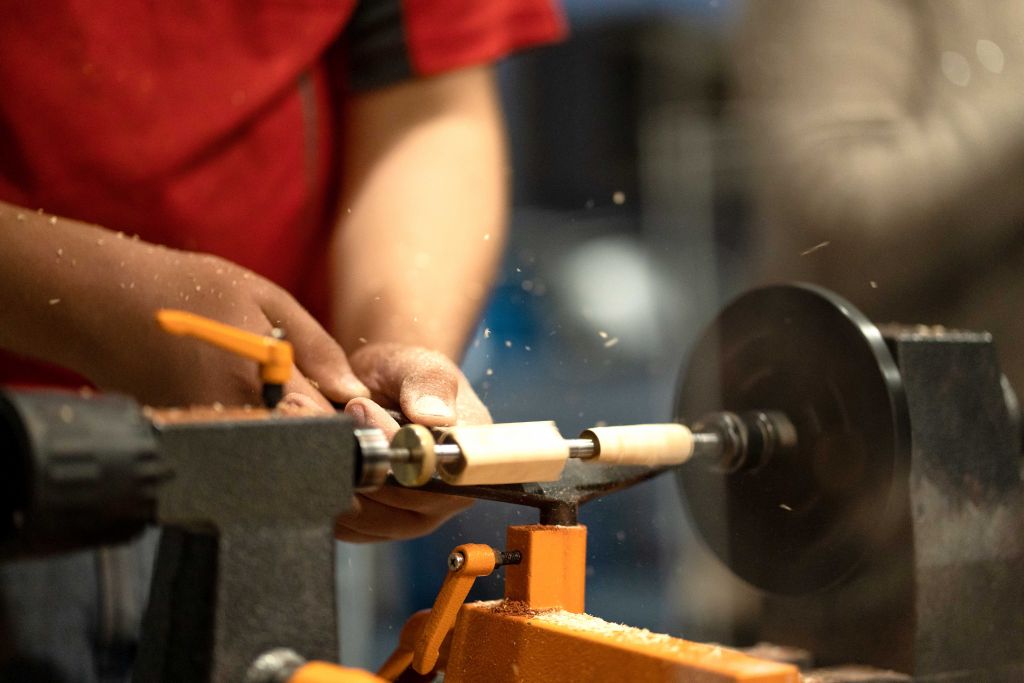 HIDDEN GIFTS
Teachers help students discover, develop and display their hidden talents that God have given them.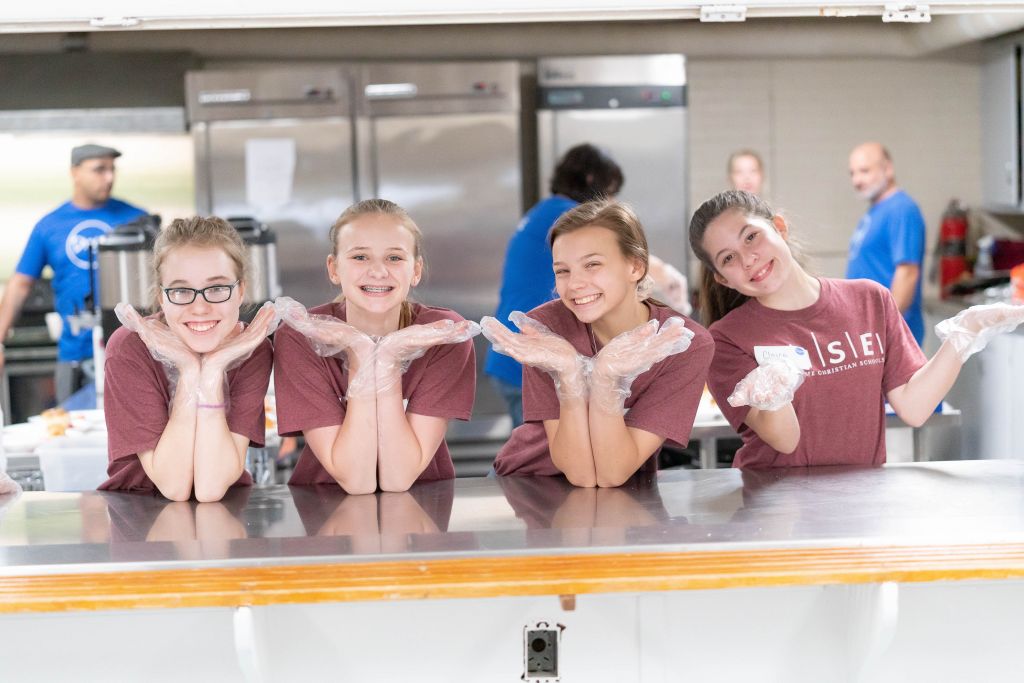 SERVICE
Students are trained to follow Christ's example and serve others first – both at school and within their communities.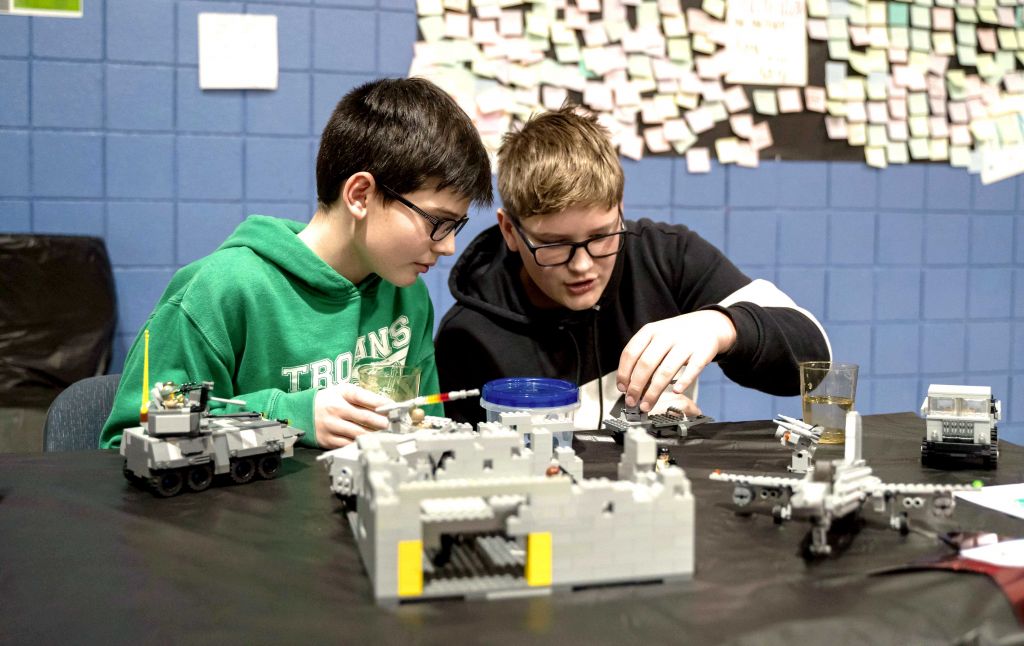 J-TERM
Each year, middle school students experience exciting learning opportunities during a special January Term.
Creativity shines at Tree of Life. Our students have many opportunities to cultivate and display their creative gifts.
Middle school art opportunities: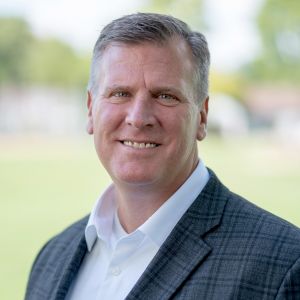 Christian schools are God's idea. Tree of Life is His. We exist for His glory and He has invited us to be a part of raising the next generation to follow Him.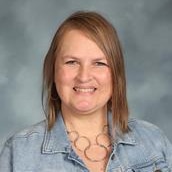 An inviting classroom allows the parents to feel like it's THEIR classroom too. It is important that parents know their partnership is valuable.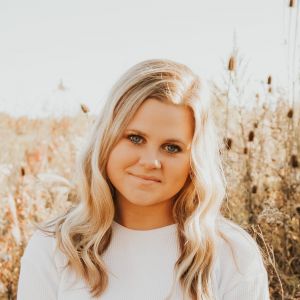 Truthfully, I cannot be more appreciative of Tree of Life. Thank you for all the good memories, relationships, and time you have spent investing in my life.
Let us partner with
your

family
Join the Tree of Life community today.