WHERE COMMUNITY BECOMES FAMILY
Life is about relationships – and Tree of Life is no different. Our community thrives on the relationships built between students, staff, and parents.  We value the partnership of parents in the education of their child and are privileged to develop life-long connections with the families we serve.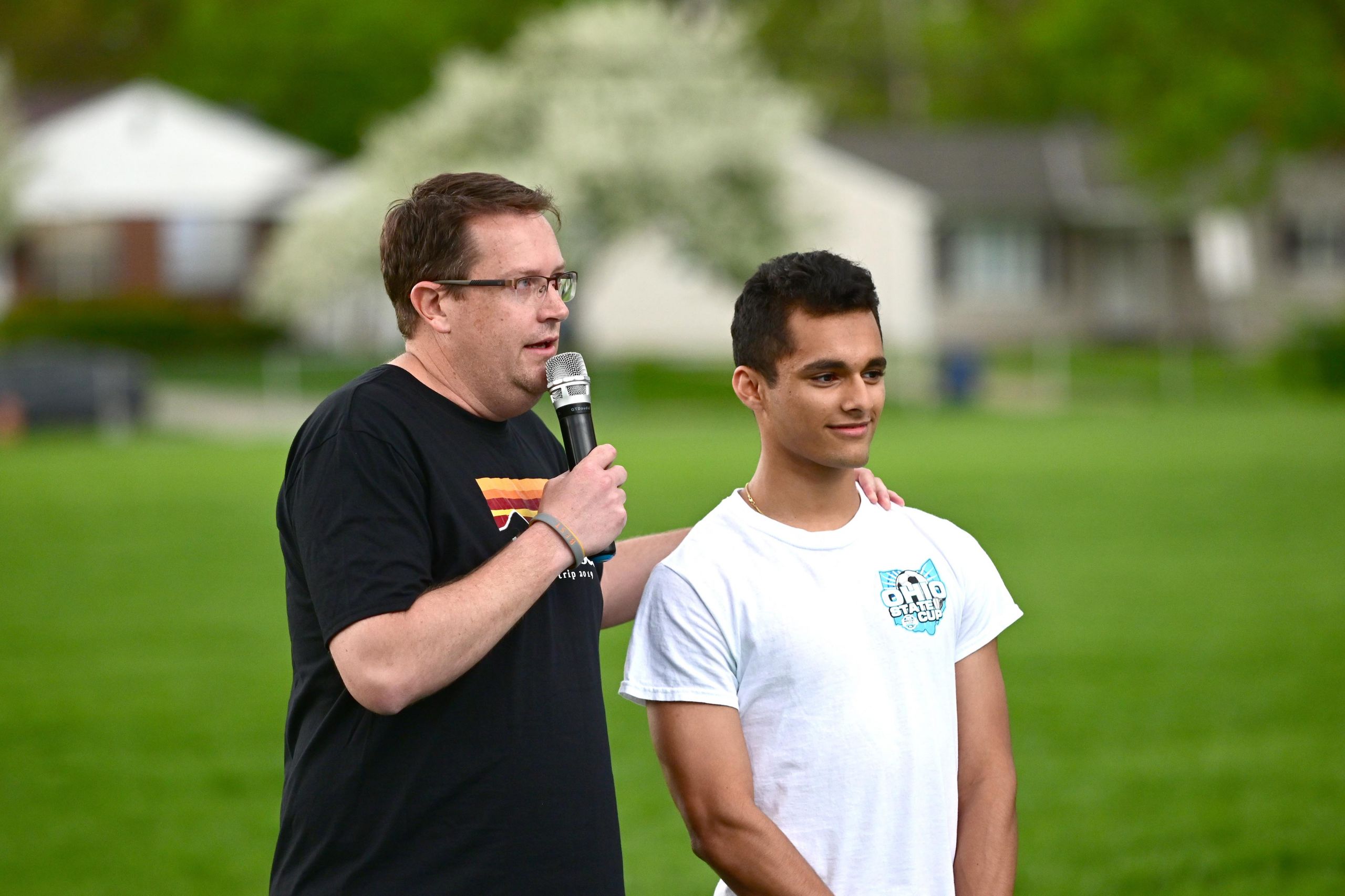 SPIRITUAL LIFE
Staff members work closely with students and build lasting relationship through coursework and mentorship. During Lifegroups, each student is paired with a staff member and 10-15 of their peers.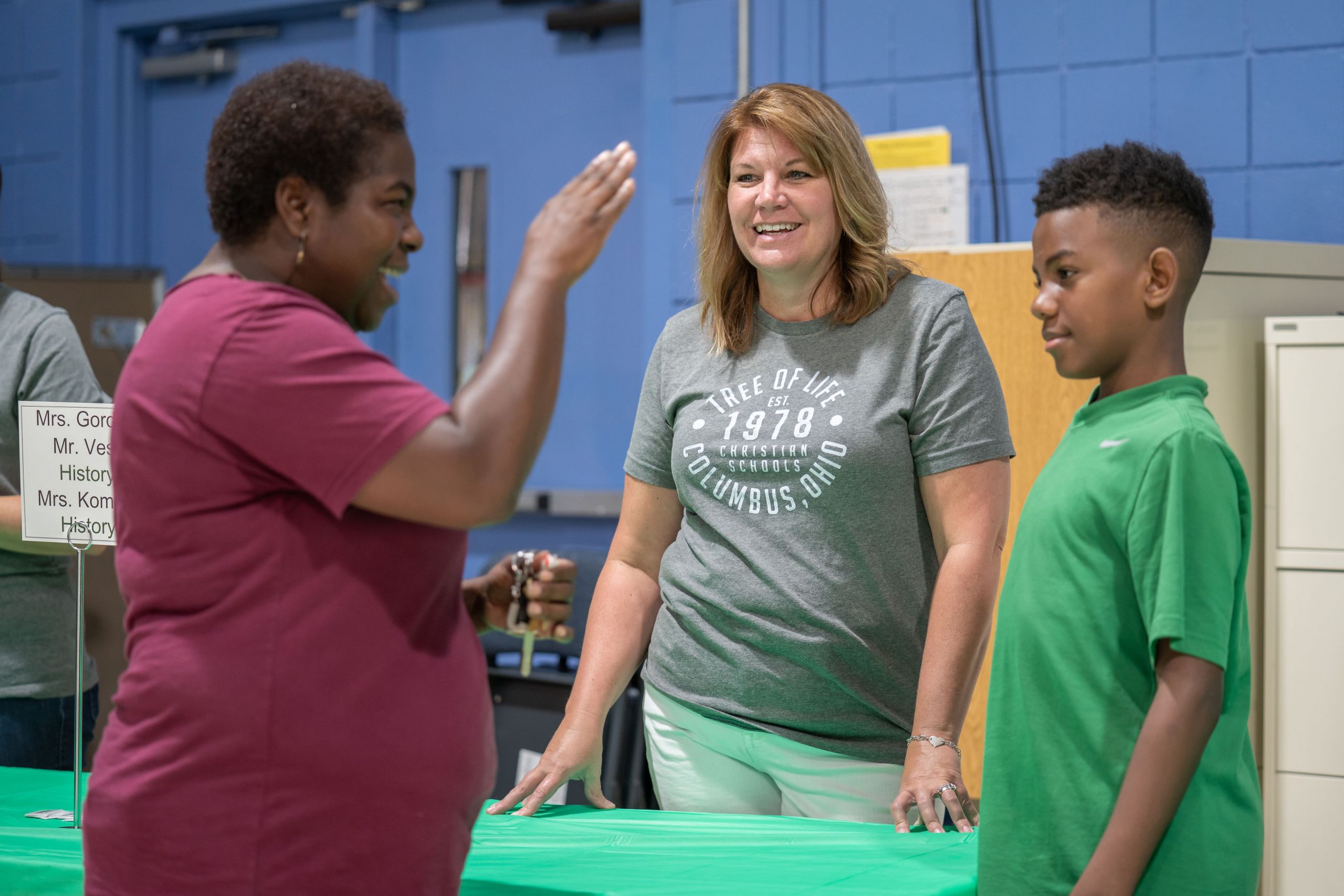 WELLNESS
LifeCare staff work to ensure that students build a proper balance of social, mental, and physical health – all from a Christ-centered Biblical perspective.
STUDENT LIFE
Homecoming, retreats, and athletics are just some of the countless student life events that go on each year and create lifelong memories.
A TRULY
DIVERSE
COMMUNITY
RACIAL DIVERSITY
The national average diversity percentage for private schools is 27%, while the average for private schools in the state of Ohio is just 17%.* Tree of Life values diversity and inclusion and is proud to serve a student population with 44% racial diversity.
*As of 2020, reported by privateschoolreviews.com
BROAD BIBLICAL BASE
In 1978, several different Christian churches came together to found Tree of Life Christian Schools. The school's mission was to teach and promote Biblical truths outside the confines of a single church denomination. Now, with seven supporting churches and over one-hundred and fifty congregations represented, Tree of Life continues that tradition of Christian unity.
LOCAL GEOGRAPHIC REACH
With four campus locations, Tree of Life is able to reach a large geographic area. Students at our campuses live in over 60 zip codes across central Ohio. Geographic diversity allows our students to interact with families beyond their own neighborhoods.
INTERNATIONAL INFLUENCE
Tree of Life has a strong International Student Program which brings students from Asia, Europe, and Latin America. Combined with local foreign-born students, Tree of Life is home to students from over 18 different nations.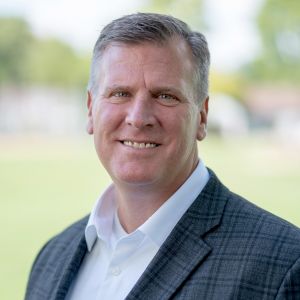 Christian schools are God's idea. Tree of Life is His. We exist for His glory and He has invited us to be a part of raising the next generation to follow Him.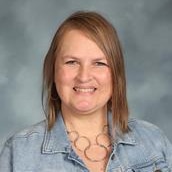 An inviting classroom allows the parents to feel like it's THEIR classroom too. It is important that parents know their partnership is valuable.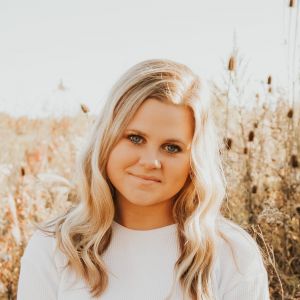 Truthfully, I cannot be more appreciative of Tree of Life. Thank you for all the good memories, relationships, and time you have spent investing in my life.
Let us partner with
your

family
Join the Tree of Life community today.