Tree of Life students are prepared for college and for life. With rigorous coursework and integrated technology, students are ready to face the academics of college. Outside the classroom, lifegroups, extra-curricular activities, and staff mentors provide students the assurance of who they are in Christ and the confidence to face challenges of life after high school.

CULTIVATING
LIFELONG
LEARNERS
EDUCATION
BEYOND
THE CLASSROOM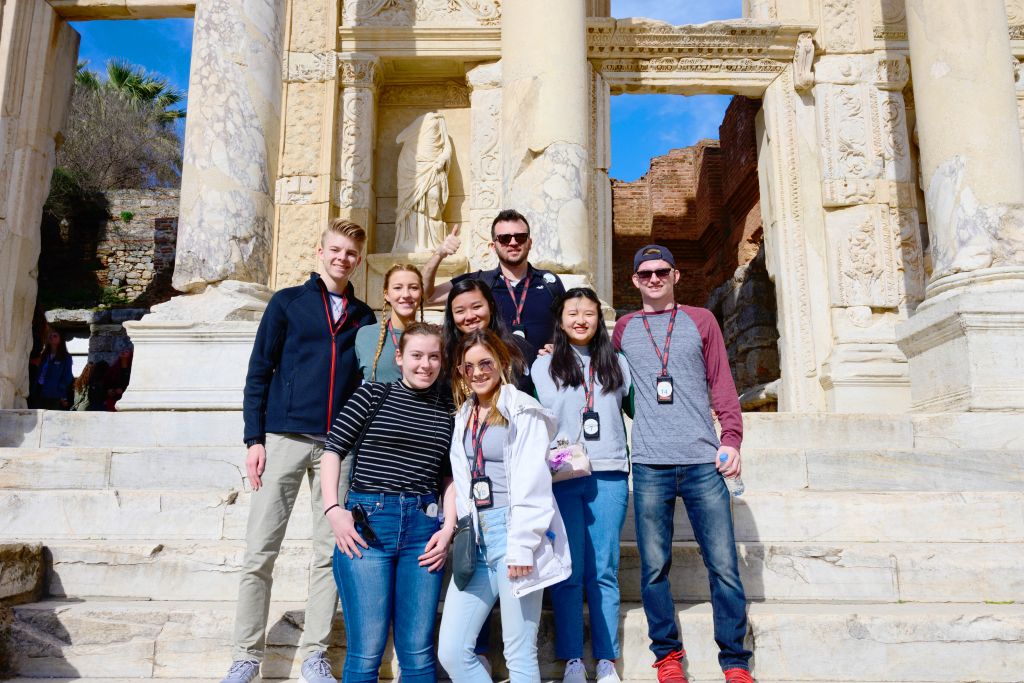 TRAVEL
Students have the opportunity to engage history and culture through travel around the globe.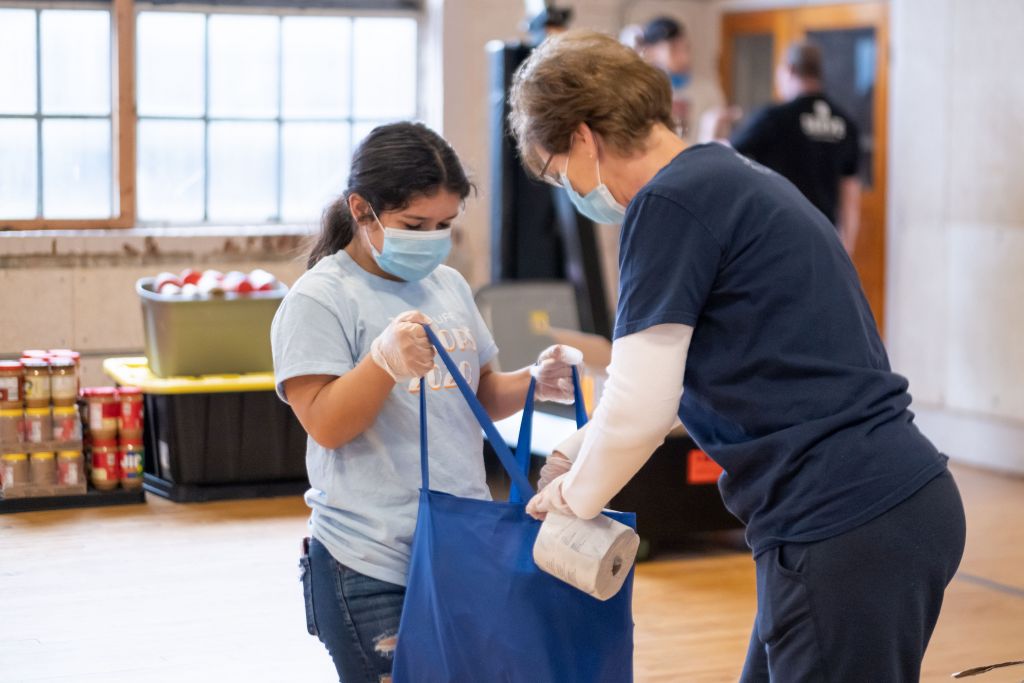 SERVICE
Students are trained to follow Christ's example and serve others first – both at school and within their communities.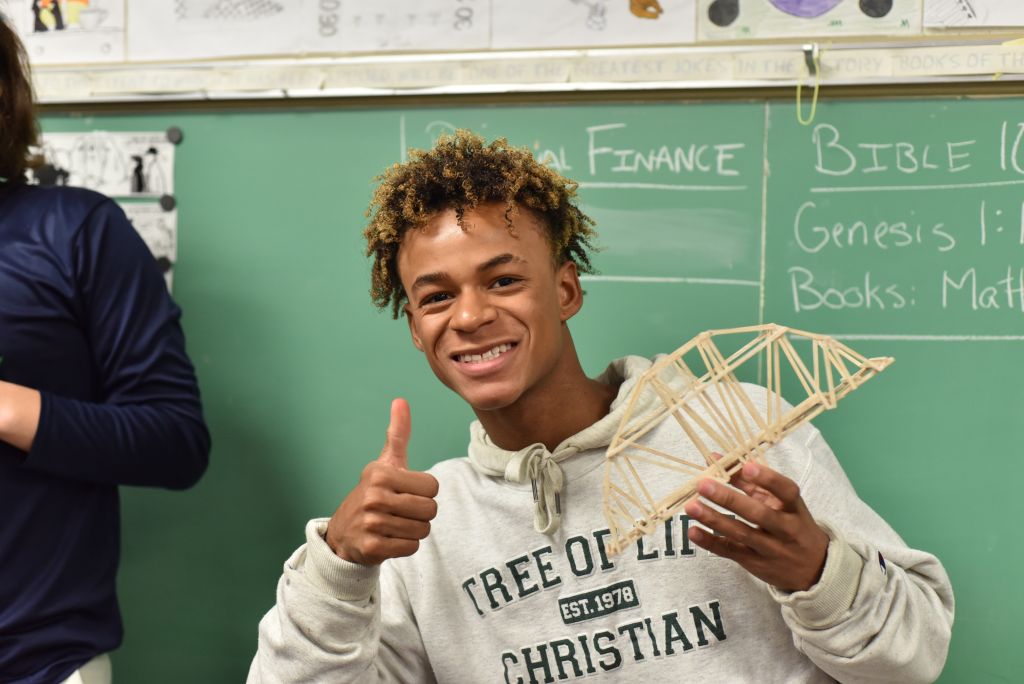 J-TERM
Each year, high school students experience exciting learning opportunities during a special January Term.
Creativity shines at Tree of Life. Our students have many opportunities to cultivate and display their creative gifts.
High school art opportunities:
Tree of Life graduates are prepared to succeed at any level
TOP UNIVERSITY ACCEPTANCES
Columbia University
Duke University
University of Pennsylvania
University of Michigan
Case Western Reserve
Denison University
Rensselaer Polytechnic
Ohio State University
University of Pittsburgh
Baylor University
Texas Christian University