Children learn best when they feel safe and loved. Teachers pour out love as they guide students through their exploration, discovery, and expression. Our campuses provide an atmosphere of love, acceptance, and freedom for young minds that are eager to use their curiosity to learn about the world around them.

OPENING
GOD'S WORLD
TO CURIOUS MINDS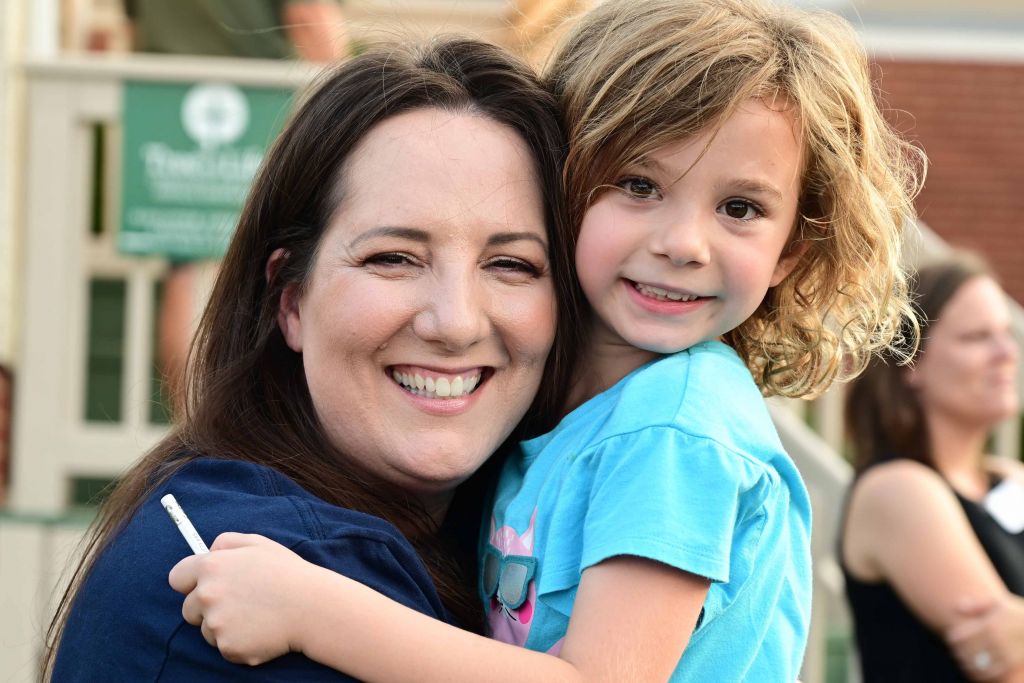 OPEN HEARTS
Students are shown to love God and others with open hearts.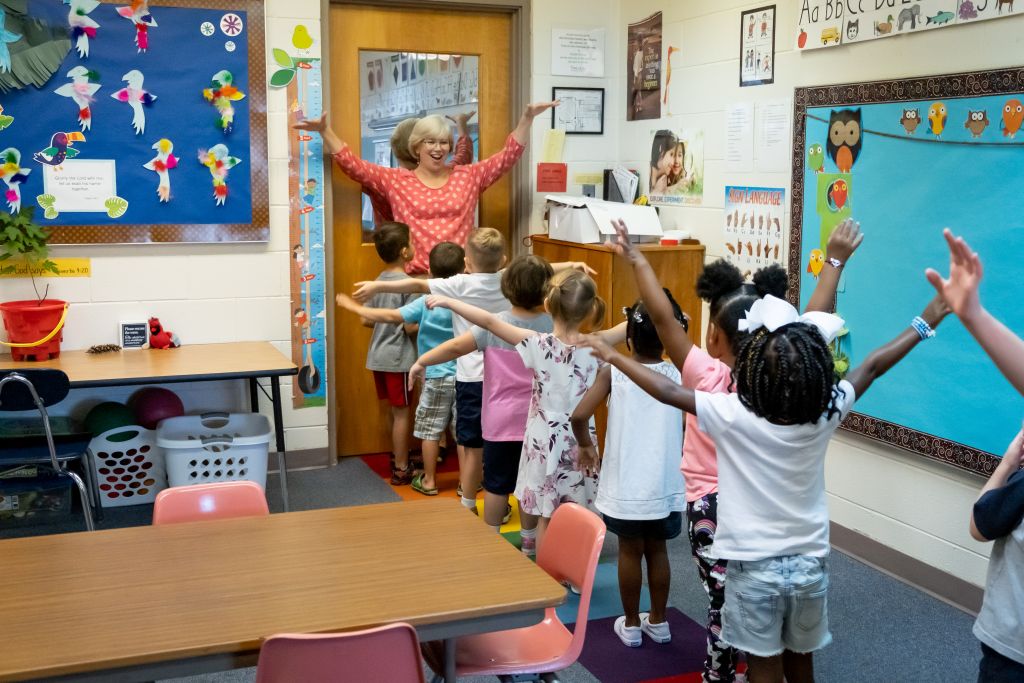 OPEN HANDS
Caring for and serving others is not only taught but demonstrated by loving staff.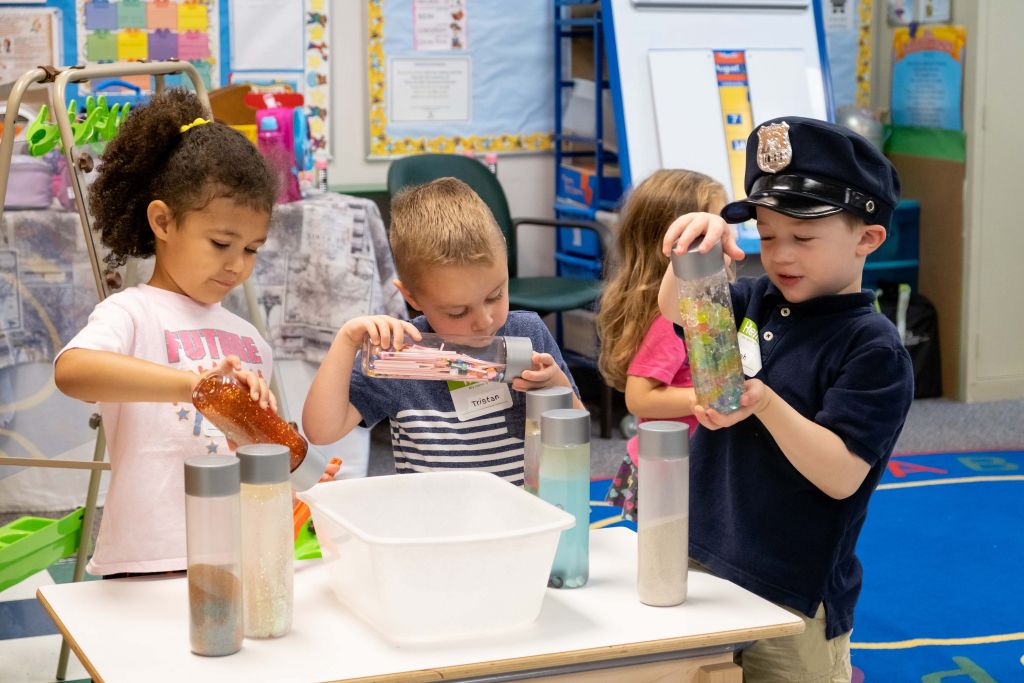 OPEN MINDS
Teachers help open students' minds to the wonderful world around them.
EARLY EDUCATION OFFERINGS
Flexible options at multiple campuses
We conveniently offer multiple combinations of classes at all three of our early education campuses. Before and after school care is also offered.
NURTURING YOUNG
IMAGINATIONS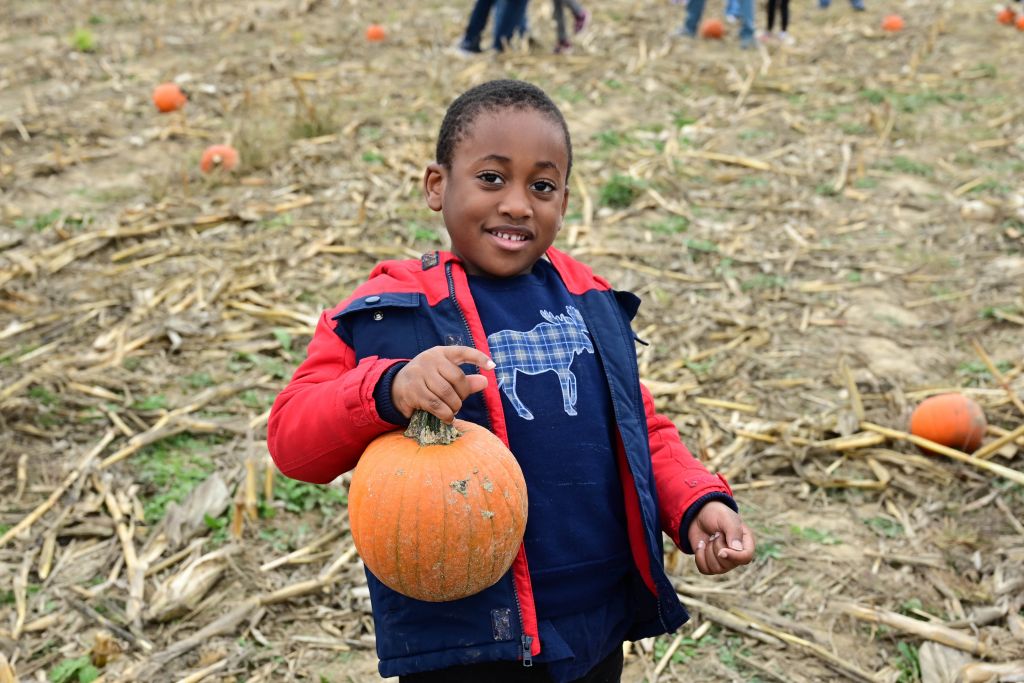 EXPLORATION
Exploration and discovery go beyond the classroom through field trips, labs, and class visitors.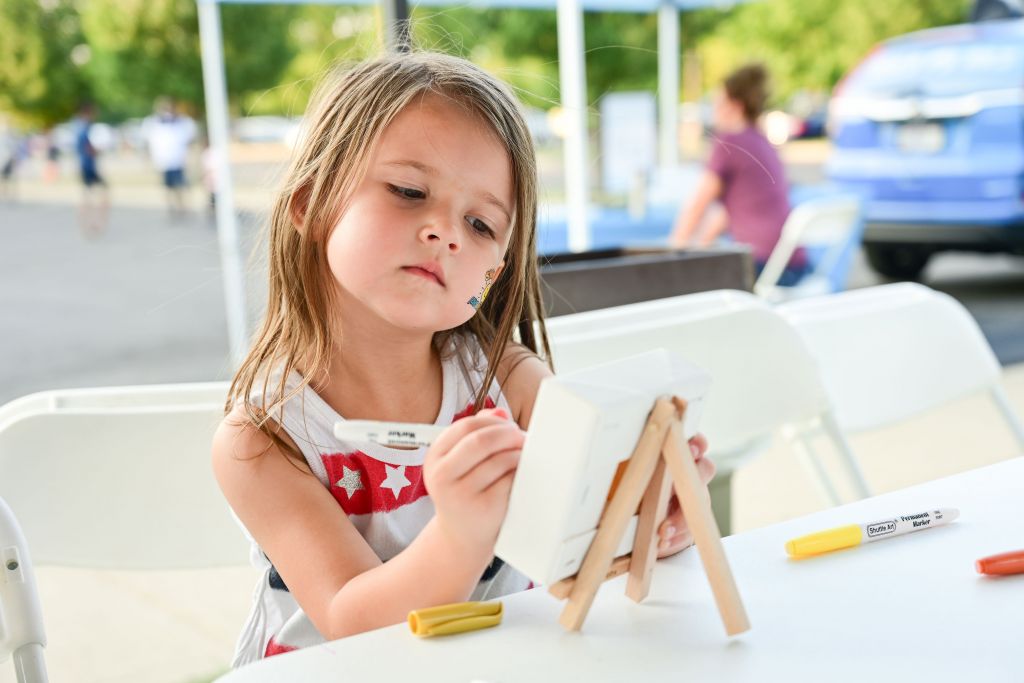 IMAGINATION
Imagination is the encouraged as the spark that begins the learning process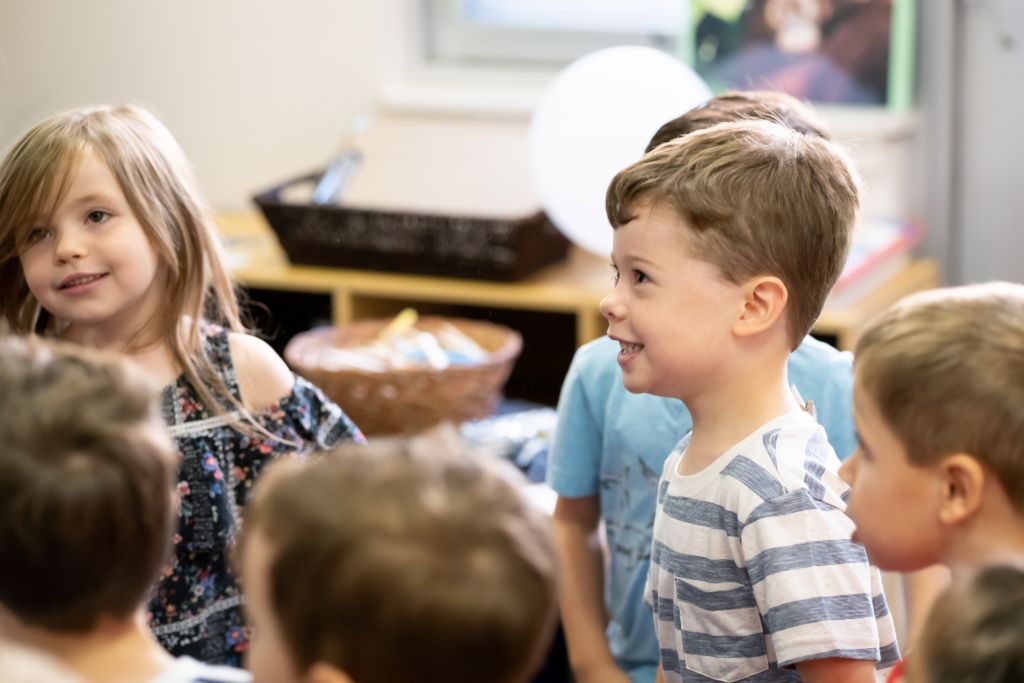 ENGAGING
Students are excited to come to school and can't wait share what they learn
EARLY EDUCATION LEADERSHIP
Let us partner with
your

family
Join the Tree of Life community today.