Children learn best when they feel safe and loved. Teachers pour out love as they guide students through their exploration, discovery, and expression. Our campuses provide an atmosphere of love, acceptance, and freedom for young minds that are eager to use their curiosity to learn about the world around them.

NURTURING YOUNG
IMAGINATIONS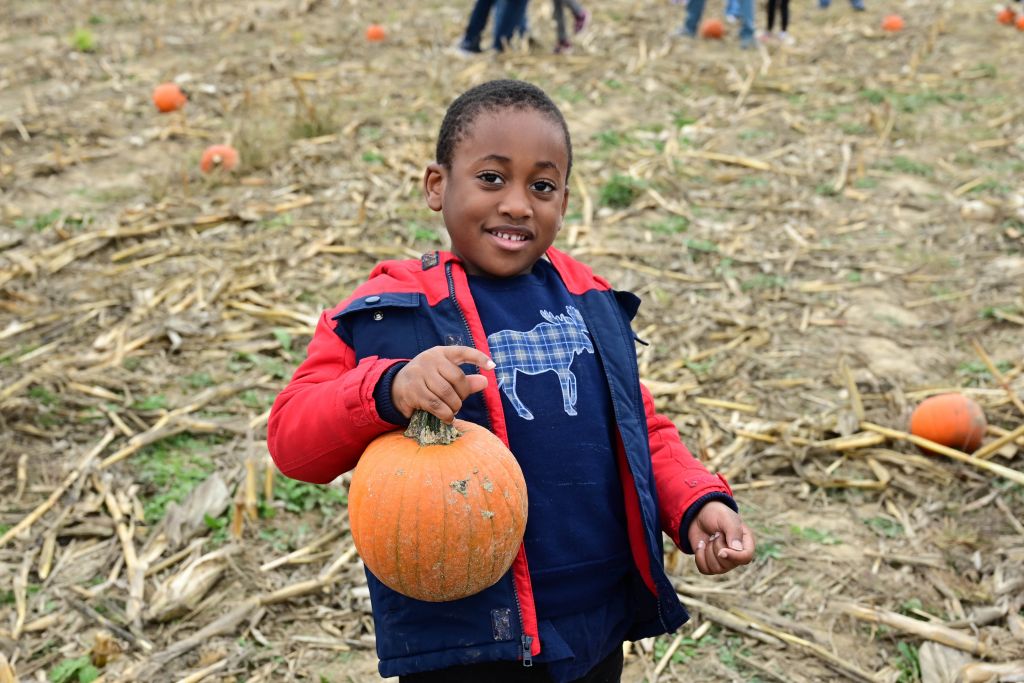 EXPLORATION
Exploration and discovery go beyond the classroom through field trips, labs, and class visitors.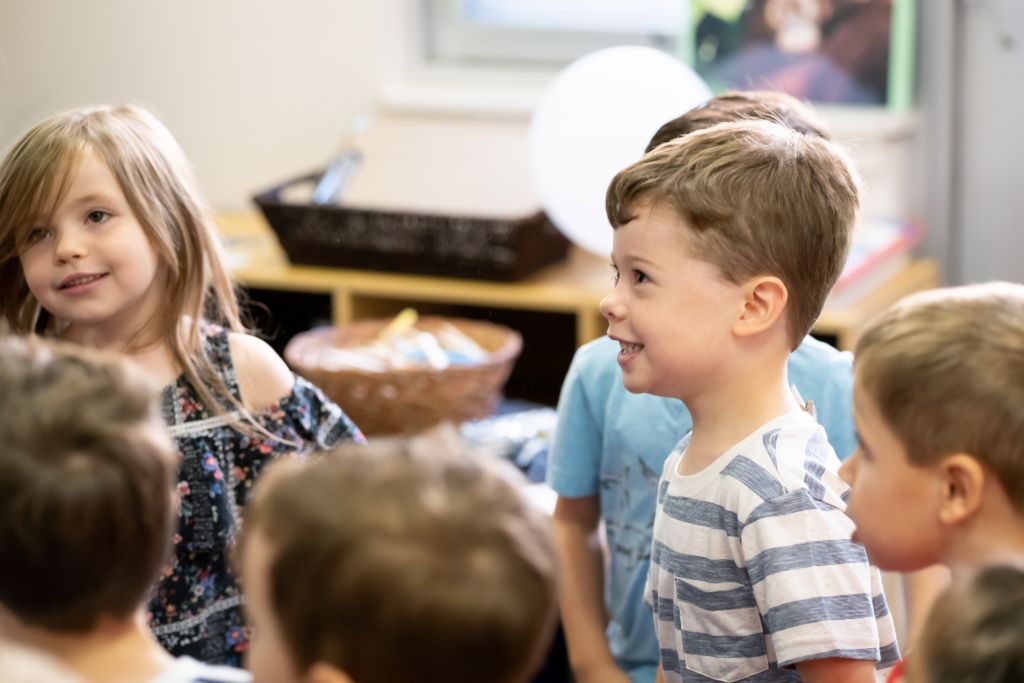 IMAGINATION
Imagination is encouraged as the spark that begins the learning process.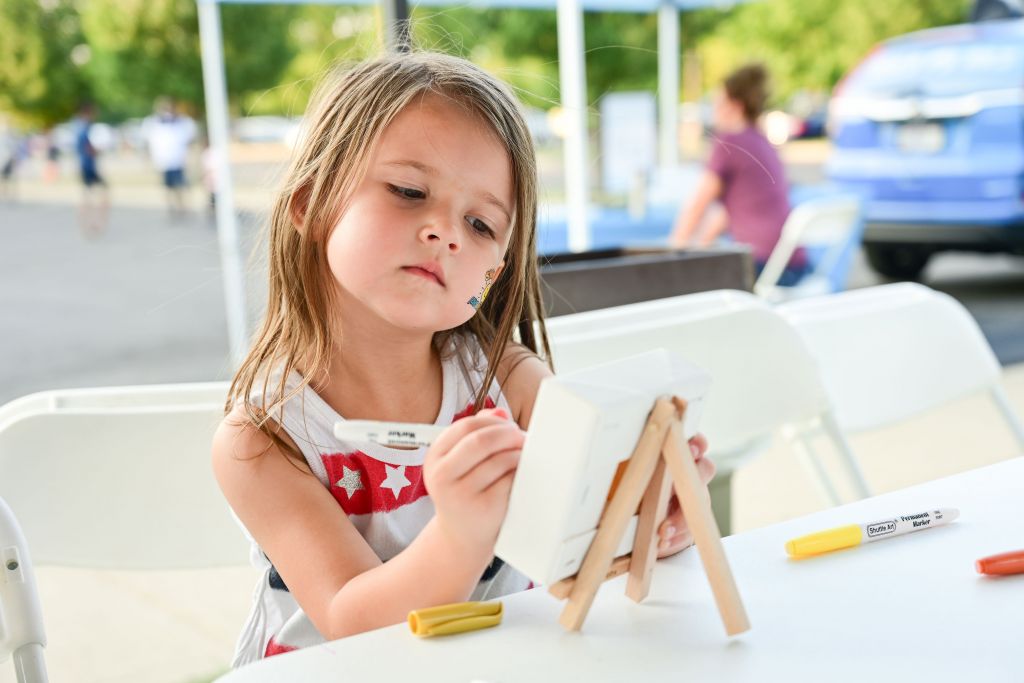 CREATION
Students are excited to come to school and can't wait to put their creativity to work.