you are invited
you are invited
Please join us for an evening of community, worship, reflection, recognition, and celebration. Dessert reception begins at 7pm with program immediately following. This is an adult only, business casual event and an opportunity to financially support Tree of Life Christian Schools.
Join us as we welcome guest speaker – Dr. Larry Taylor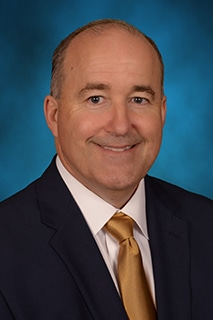 Dr. Larry Taylor is the current president of the Association of Christian Schools International. Taylor previously served for 19 years as the Head of School at Prestonwood Christian Academy (PCA) in Plano, Texas and as President of the Texas Private Schools Association (TPSA) Board of Directors.
Headquartered in Colorado Springs, Colorado, ACSI exists to strengthen Christian schools and equip Christian educators worldwide as they prepare students academically and inspire them to become devoted followers of Jesus Christ. ACSI advances excellence in Christian schools by enhancing the professional and personal development of Christian educators and providing vital support functions for Christian schools through multiple services including teacher and administrator certification, school accreditation, legal/legislative assistance, and curriculum publishing. Serving more than 23,000 schools in 100 countries, ACSI helps more than 5.5 million students worldwide connect to Christian education.
By God's grace, we have continued to see a growth in applicants and enrollment even in the midst of a global pandemic. We continue to serve a diverse community of over 930 students representing more than 220 churches, with families from over 32 countries. .
"May our earthly Tree of Life be an excellent reflection of the eternal one, with our students thriving as the fruit and being launched as the leaves that will be used by God for the healing of the nations."
As we continue to serve more students, we have an increased need for generous financial gifts to the school.
This year's goal is to raise $400,000 to provide financial resources for one of the school's most pressing needs: financial assistance for students. Without the donations to our financial aid funds, we would miss the opportunity to serve many of the families who desire to attend or stay at Tree of Life.