There is a reason why most families who tour one of our campuses decide to apply. When you walk our hallways, the love of Christ shines through our students' smiles and laughter. When you see them in the classrooms, you can see focused learning and the sharing of new insights. Join us for a tour and experience the Tree of Life difference.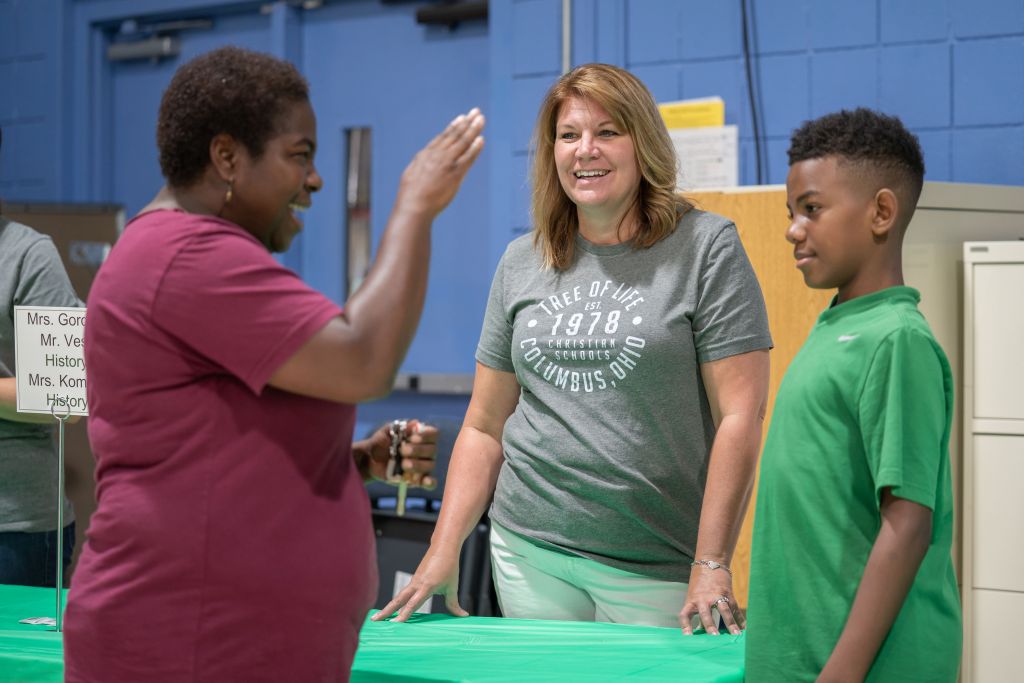 PREVIEW DAYS
Every fall and spring, Tree of Life offers special Preview Days at all of our locations. These offer opportunities for tours, meetings with admissions personnel, and special admissions incentives.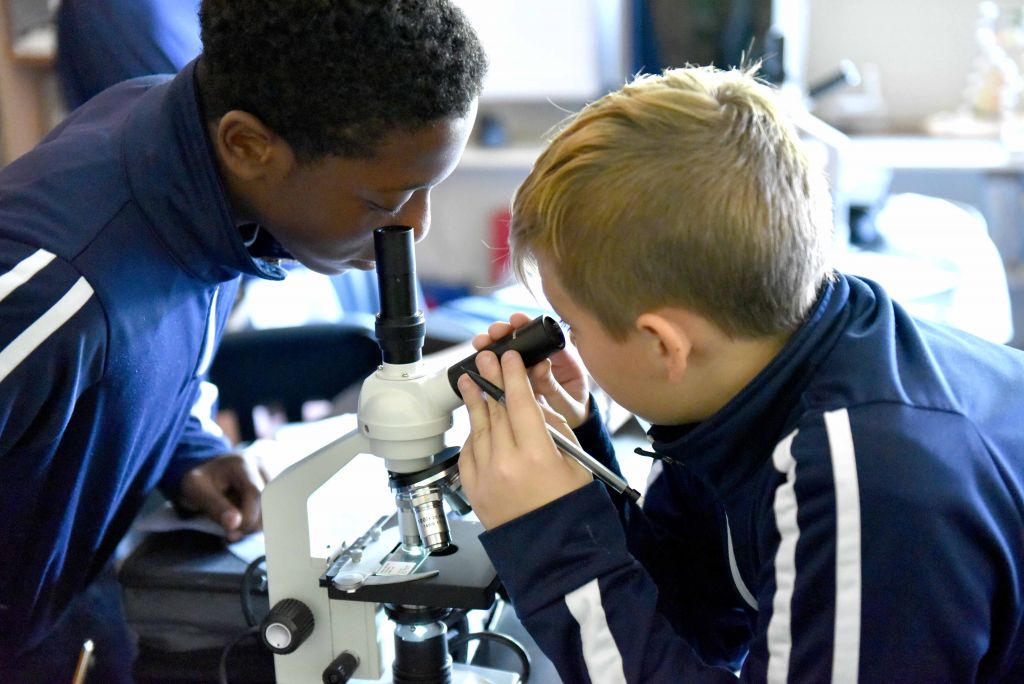 STUDENT SHADOWING
While shadowing one of our current students, your child will experience a typical day – socially and academically – for a student of their grade level. Please call to schedule a student shadowing experience.